I have steered away from Primark recentley. I live near a very big store in Southampton and have visited the Westfields and Oxford street stores and just have'nt been blown away by their summer stuff this year. Its been to samey samey or neon tack for my likings. Plus I feel as though their prices have gone up, and I only tend to buy in there if I see a real must have.
However, Press photos of the a/w have been and past and again I was'nt overly impressed and decided to skip a review. Yet today on Look magazine website I found some previews of Primark's Christmas 2012 collection and I think I can see a significant improvement.
I feel like the Christmas 2012 collection is alot more luxe then there summer and a/w has been. These photographs show so much more higher end looking garments - which Primark CAN do well.
KEY TRENDS:
Evening wear
Sequins & Glitter
As usual Christmas requires ALOT of glitz and glamour, what with everyone searching for the PERFECT New years eve dress, and finding the perfect work do dress. This years collection see's sequins taking a rework of a darker turn, mixed with the popular romantic goth trend. Expect black sequins, fierce shoe boots, spikes, muted gold, heavy and thin materials mixed, smokey eyes and piles of vintage/statement looking jewellery.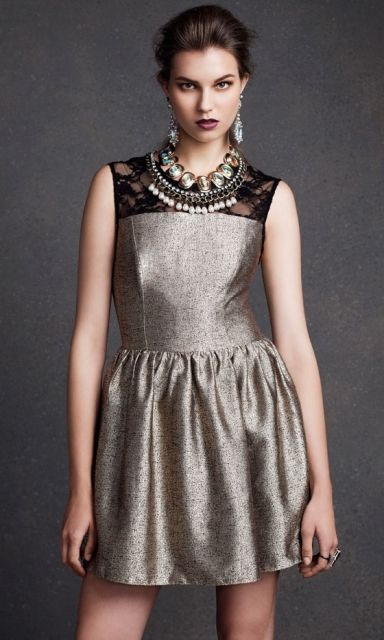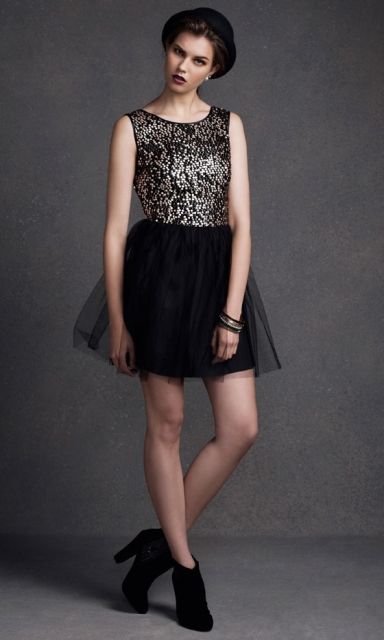 I love the two piece sequin suit!
Nude & Pastels
The other two trends I seemed to pick up on was the come back of nude, pastels colours, which I haven't really seen in christmas colour palettes before. Mixed with wool, chiffon and pearls these outfits are casual but could easily take you from day to evening.
And finally I also picked up the mixing of casual tops teamed with evening skirts or shorts or simply added a metallic colour to an everyday essential to create a more quirky evening look! I like!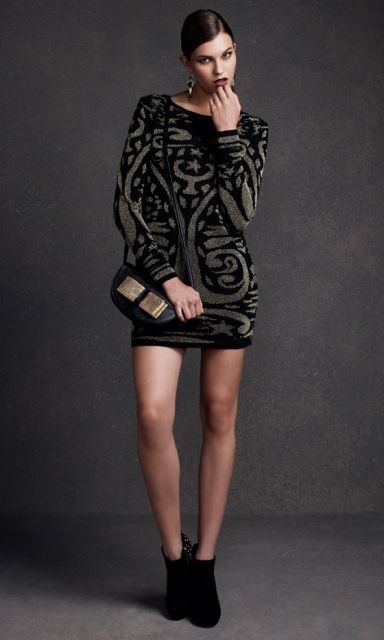 What do you think of Primark's 2012 Christmas collection?
Do you have any predictions?