My student loan came in last week and once I'd paid my halls rent, 2 months' rent for my new house in advanced and done a big old food shop I decided to treat myself on payday OH and because I happen to have bagged a new job guys! I'm now a sales assistant at Republic, going practically full time over summer! I'm so happy, I've wanted a job in retail for SO long now and words can't express how much I'm looking forward to starting this new job. Southampton had the Westquay student lock in this week so I took advantage of that and then when I received news of my new job myself and Luke went and did a little Primark haul in celebration! I've also made £40 off of Ebay, my motto is sell old clothes to afford new and its working well so well - so money wise I'm doing well right now. Heres my purchases over the last few weeks for you! Apologies for lack of posts I've came down with the flu on top of 3 deadlines! So bare with me :)


Mint skinny jeans £11.00 Primark - My obsession with mint green is getting out of hand! These are so soft and such great value for money!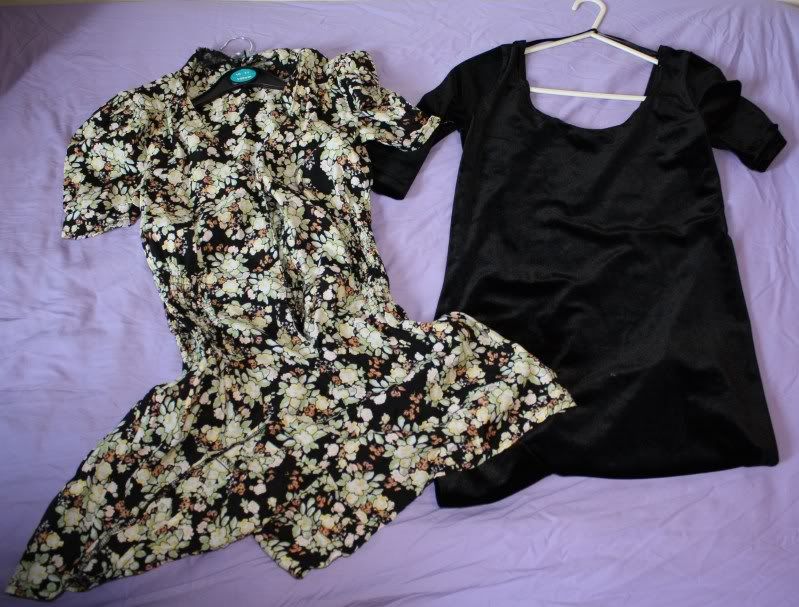 Ebay bargains! Primark playsuit £2.99 Newlook Velvet body con dress £1.99
I love primark playsuits for the summer, this one is a button down with culotte short bottoms, this photo does'nt do it justice - its so flattering!
I brought this velvet body con for my bar job - we have to wear all black!

Brown & Mint snake skin pumps £15.99 Newlook
Brought at student lock in so i got 20% off of these beauties - I scouted these a while back when I was skint and could'nt resist them. I wore these to my interview also and they look great with mint accessories and the mint bag I brought a while back! HOWEVER They have given me an awful blister ! BEWARE! These look super dirty because I got hailed on whilst wearing them! :(

Striped blouse £10 Primark
Another trend I'm a sucker for - vertical stripes. This one is navy and white, brought this for work :)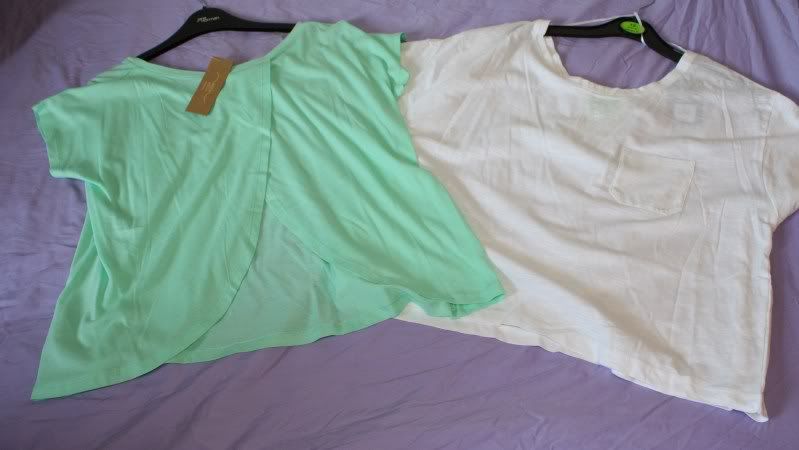 Mint back detail top £6 Newlook, White basic crop with pocket detail £3 Primark
Basic tees with cute detail - perfect for the summer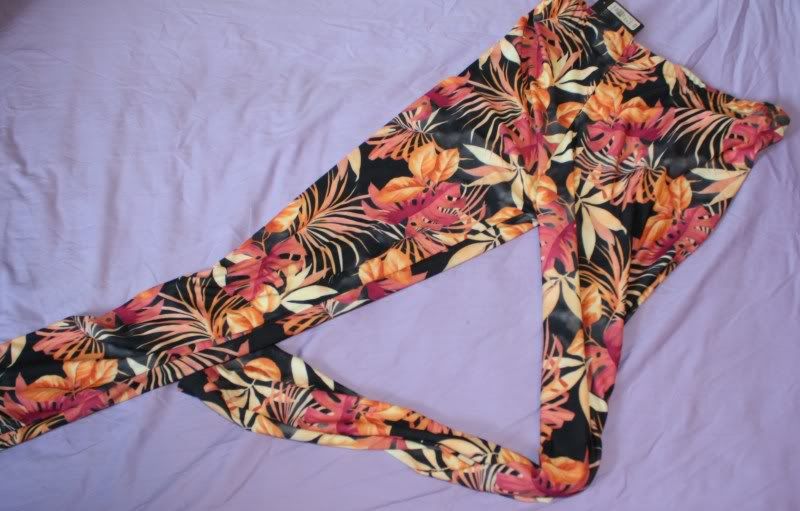 Hyper floral leggings £3 Primark
A statement item, I'll be teaming these with the white tee above and vans most probably. Great value for money and super comfy. One of the few busy florals I'm being brave enough to embrace!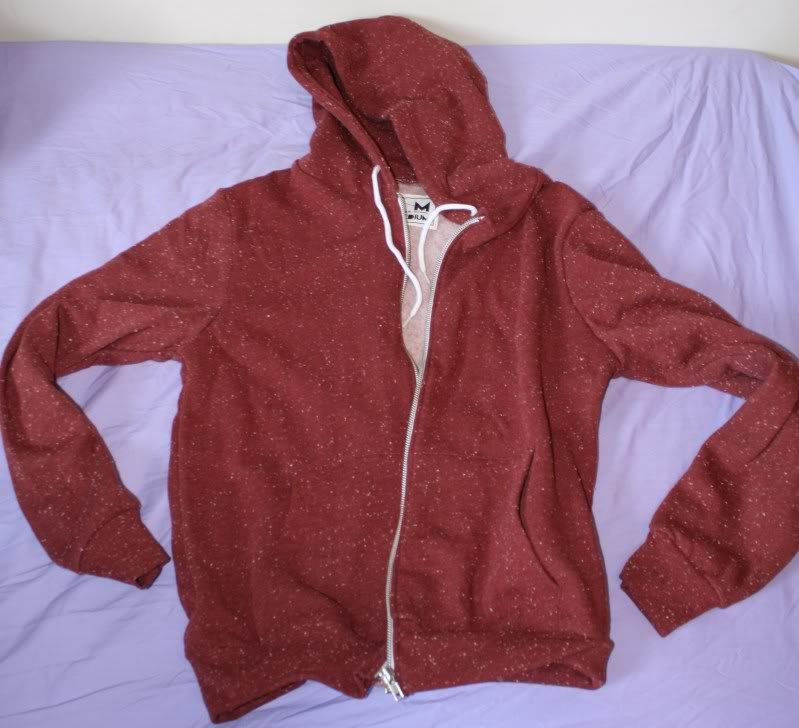 White zip contrasting hoody £12 Primark (Mens section)
SO many people wear these at uni, so I guess I jumped on the bandwagon. Comfy and easy to wear.


Mint and gold chain £3 H&M, Skull Necklace £12 Topshop
My favorite pieces of jewellery right now. Perfect under the collar of sleeveless shirts.