Around the beginning of this year I discovered what I consider a really underrated but essential beauty product, and it didn't occur to me until today when I was applying my make-up that I was yet to blog about said product - and the said product is Collection 2000's Skyscraper Mascara. I used to be an avid user of Maxfactor's masterpiece mascara but at the price tag of £8.99 I soon dropped that mascara, Now don't get me wrong - Mascara is the one beauty product I DO splurge on - Infact I rarley go without a coating of mascara wherever I go, So when shopping for new make-up for university but under a price budget I turned to the Collection 2000 display in Boots and discovered skyscraper. For me I'm quite lucky - I'm blessed with fairly long and curly eyelashes, But I prefer formulas which offer lengthening formulas alongside some volume - we all like an all rounder right?. When reading up about Skyscraper it simply claims "When it comes to long, luscious lashes, the sky is the limit with new Collection 2000 Skyscraper Mascara" which being honest with you? I totally agree with. If you compare the brushes from Maxfactor's masterpiece and Collection 2000's skyscraper they are fairly similar, comb like brushes allowing for seperation and coverage of all lashes - however skyscraper boasts a 2 sided brush, one short and one long allowing easy application for both top and bottom lashes and the corner of eyes. This mascara holds the curl in my eyelashes and lasts me through a 10 hour day (I kid you not!). The formula is fairly runny and you need around 3 coats to achieve the look I have got below and make sure to get rid of any access when you are taking the brush out of its tube - although I do like to use Estee Lauder's Lash primer plus to ensure I don't get any nasty clumps (I'll post about this product another time) Its easy to remove with baby wipes or make-up remover and is one of the only consistant products in my make-up bag! This is my 3rd tube now (Excuse the grubbiness!) and I can't recommend it highly enough!
10/10
Before applying any mascara to my lashes..
.
After applying Skyscraper mascara to my lashes..
.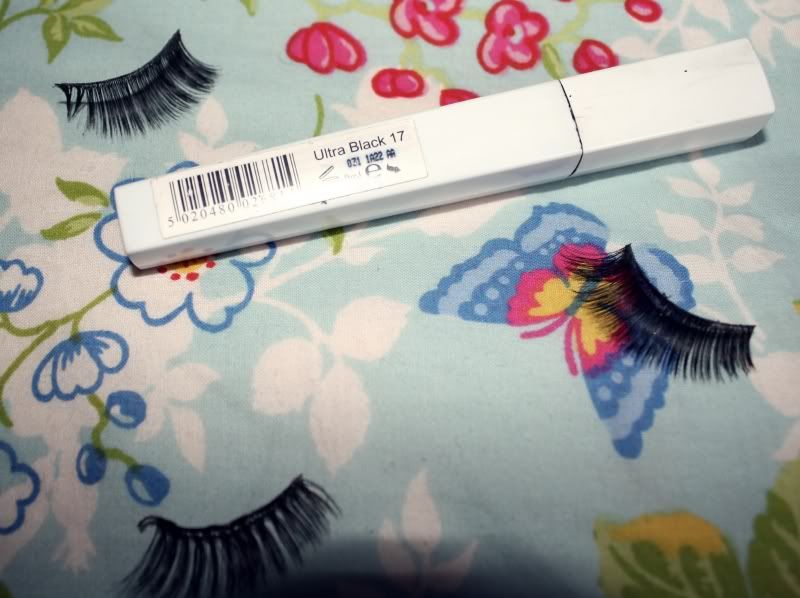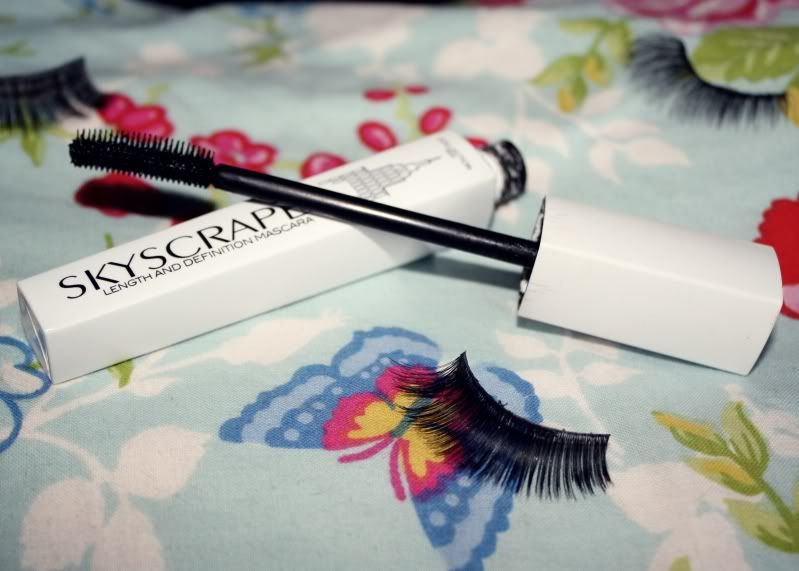 Do you have any under-rated beauty bargains? Please share I'd love to know

!